August - I can't believe it! Isn't summer just flying by? I am linking up with Farley from Oh' Boy 4th Grade for the August Currently.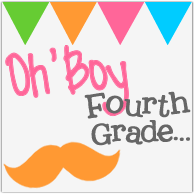 I love this idea so much. Here it is...
I hope you have time to link up so I can see what you are up to.